Our Leadership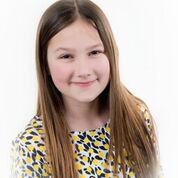 CEO and Founder
Ruby Kate Chitsey 

Interests include connecting the generations, pets, beauty in the elderly, emotional connections in the elderly
"Kindness is my hobby"
I am here to change the world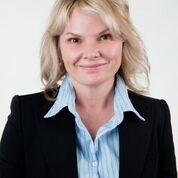 President 
Amanda Chitsey 
APN MSN CWCN 
Business owner
"Think outside the box"
I have dedicated my life to the care of the elderly in the nursing homes- a quarter of a century. My daughter, at age 10, changed my entire outlook on geriatrics with one idea and one notebook. I am her proud, but humble, assistant and will proudly represent her cause with WOW and honor. 
Our Board of Directors
Our Board is unique and critical to our mission and growth.
The majority of our board members were chosen not only for their own qualifications but for what his/her child brings to our nonprofit as well. We chose strong parents with unique children who each bring something incredible to the spirit and growth of our nonprofit organization. Our entire nonprofit grew from the unique but simple relationship between a child and an elder. We believe it is critical to the vision, mission and trajectory of this organization to have a "Kid Board" to continually remind the adults of their perspective, to offer ideas and creativity, and to help us think outside the box.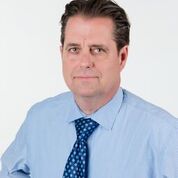 Chair Advisor 
Blake Chitsey 
Super Dad 
MD
Physician leader in the geriatric community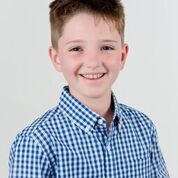 Kid President 
Oliver Chitsey, age 9
Specialty: Books, literature, technology in the elderly, disabilities, blindness, Veterans 
Change Agent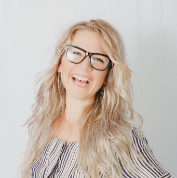 Vice President
Lanette den Hollander 
Super Mom of 5
Juvenile Arthritis Awareness Ambassador, Kindness Advocate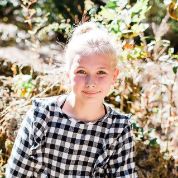 Kid Vice President 
Ellie den Hollander, age 10 
Specialty: Kindness, hygiene, health and beauty for the elderly, promoting the importance of appearance and hygiene in elderly  
Kindness Advocate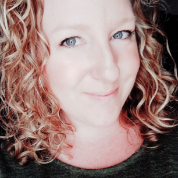 Vice President
April Gaeta
Super Mom
Small Business Owner, Lover of Learning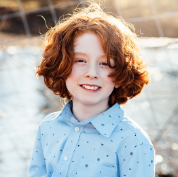 Kid Vice President
Leo Gaeta, age 9 
Specialty: Technology, spreadsheets, science & math, pets, joy and comedy
Change Agent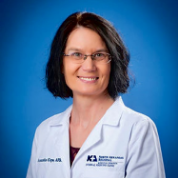 Secretary 
Mandy Cope
Super Grandmother of 8 
APN, RN 
22 years of nursing experience 
Advocate for the elderly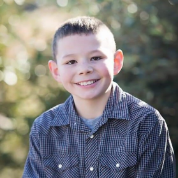 Kid Secretary 
Sawyer (last name not listed), age 9 
Specialty: Books, literature, activities 
Change Agent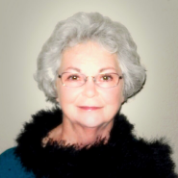 Treasurer 
Lynda Barnard 
Super Grandmother
MEd 
26 years of experience as a school teacher 
Bookkeeper 
Kid Treasurer 
Vacant 
Contact Us: ThreeWishes4RubysResidents@aol.com
Find us on Facebook @ Three Wishes for Ruby's Residents